This is a new website with some areas still under construction.
if you do not see something please contact us by phone or email.
The Shop is Now Fully Open
We are
Open to take Orders
and can do
Delivieries
so please call
if you have any questions Call
the shop on Tel: 722178
If you need any help please contact us

during work hours Monday to Saturday 9:00am to 5:00pm
However, we are following the rules set out by the States of Guenrsey, Which are subject to change.
We have a wide range of Laptop Models
Come in or call for more details
We have a wide range of TVs from a varitey of manufactures such as
Avtex
Cello
LG
Linsar
Mitchell and Brown
Samsung
Sony
Panasonic
We have wide range of DVD and Blu-ray players
We have a range of Soundbars and Home Cinema
Soundbars
and
Home Cinema

Here are some of the new products Just in Stock
We have been serving the Island for over 45 Years
Come in store to find out more details
We Stock a range of Tablets
Come in store or call us for more details
We have a wide range of wall brackets in stock
Flat wall mounts
Arm wall mounts
Come in and ask for more details
We have a wide range of
Digital Cameras
Digital SLR
and
Video cameras
We stock a wide range of hi-fi seperates
From many makes
Bose
Denon
Kef
Monitor Audo
Pioneer
Sony
Teac
Yamaha
Here are some of the Brands we can supply
We Stock a wide range of bluetooth speakers
from many manufactures
We Stock a wide range of Headphones
with a wide range of styles
We Stock a wide range of Hi-fi
We Stock a wide range of Mulit Room Audio Systems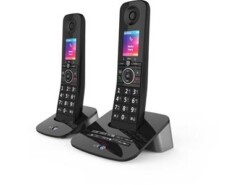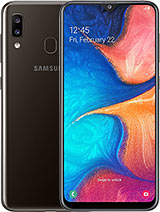 We Stock a wide range of Home Phones
We Stock a wide range Mobile Phones
and accessories like power banks
We Stock a wide range of Digital cameras
We Stock a wide range of Cables,
Come is Store or call for the latest Special Offers
Many Great Deals in Store
Ask for about our Latest offers